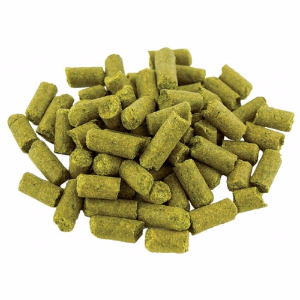 Sultana (Denali) Pellet Hops 1oz
A 1oz (28g) pack of Sultana (Denali) pellet hops.
Sultana hops are notable for their high oil content and robust flavor profile, characterized by intense notes of pineapple, pine, and citrus, with hints of dark fruit and spice. These hops bring a bold and fruity character to beers, making them particularly suitable for hop-forward styles where a pronounced aroma and flavor are desired.
Sultana hops have a high alpha acid content, typically ranging between 13% and 15%.
These hops are commonly used in a variety of beer styles including but not limited to: American Pale Ale, IPA's, NEIPA's and other hop forward beer styles.
---
We Also Recommend
---